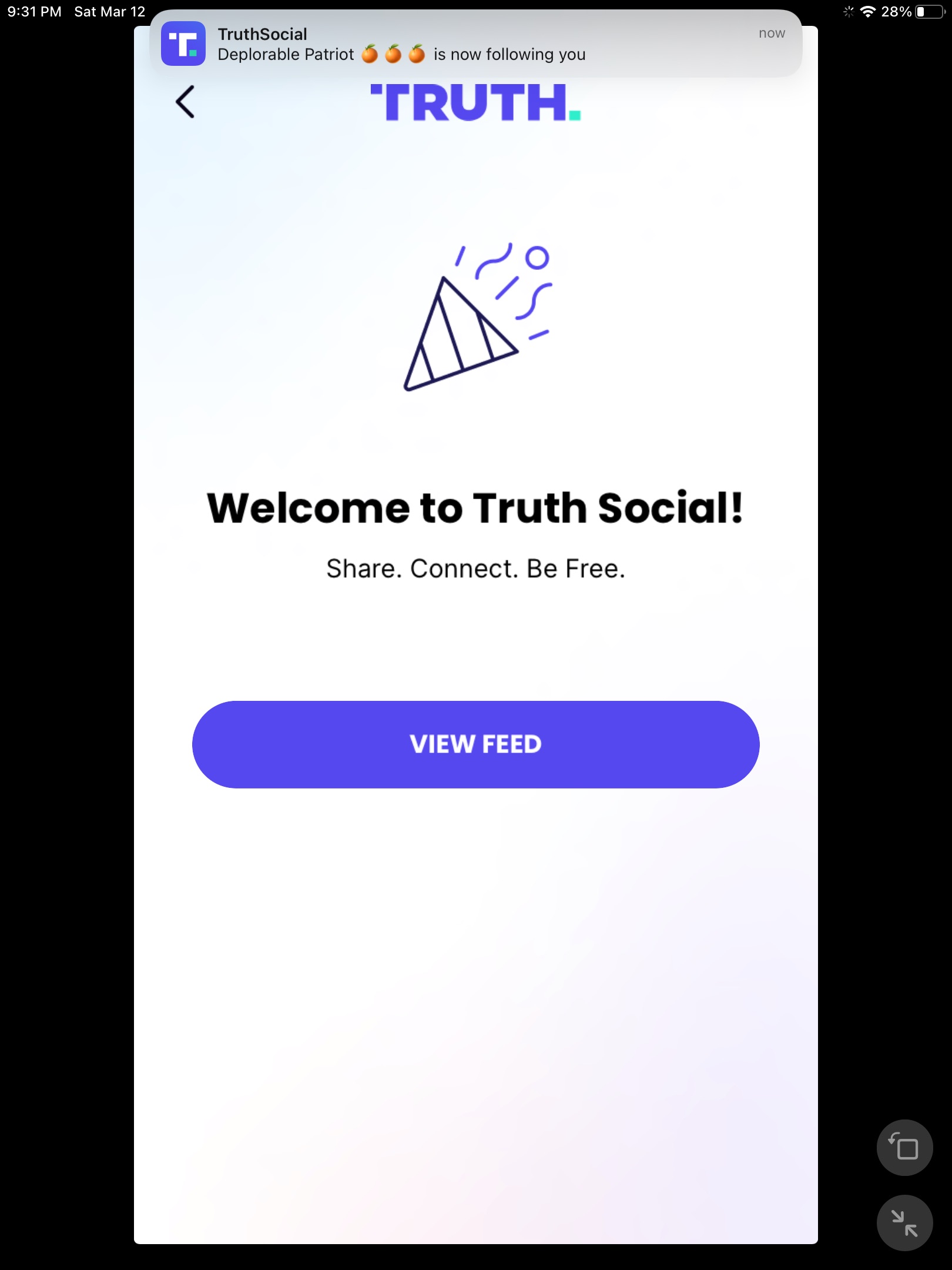 If you have not read the article on how to sign up for TruthSocial go ahead and check that out. after you have signed up you'll be placed on a waiting list unfortunately. Every now and then I will check to see if just maybe I will be on TruthSocial and what I thought was … TruthSocial: The last steps before your a TruthSocial member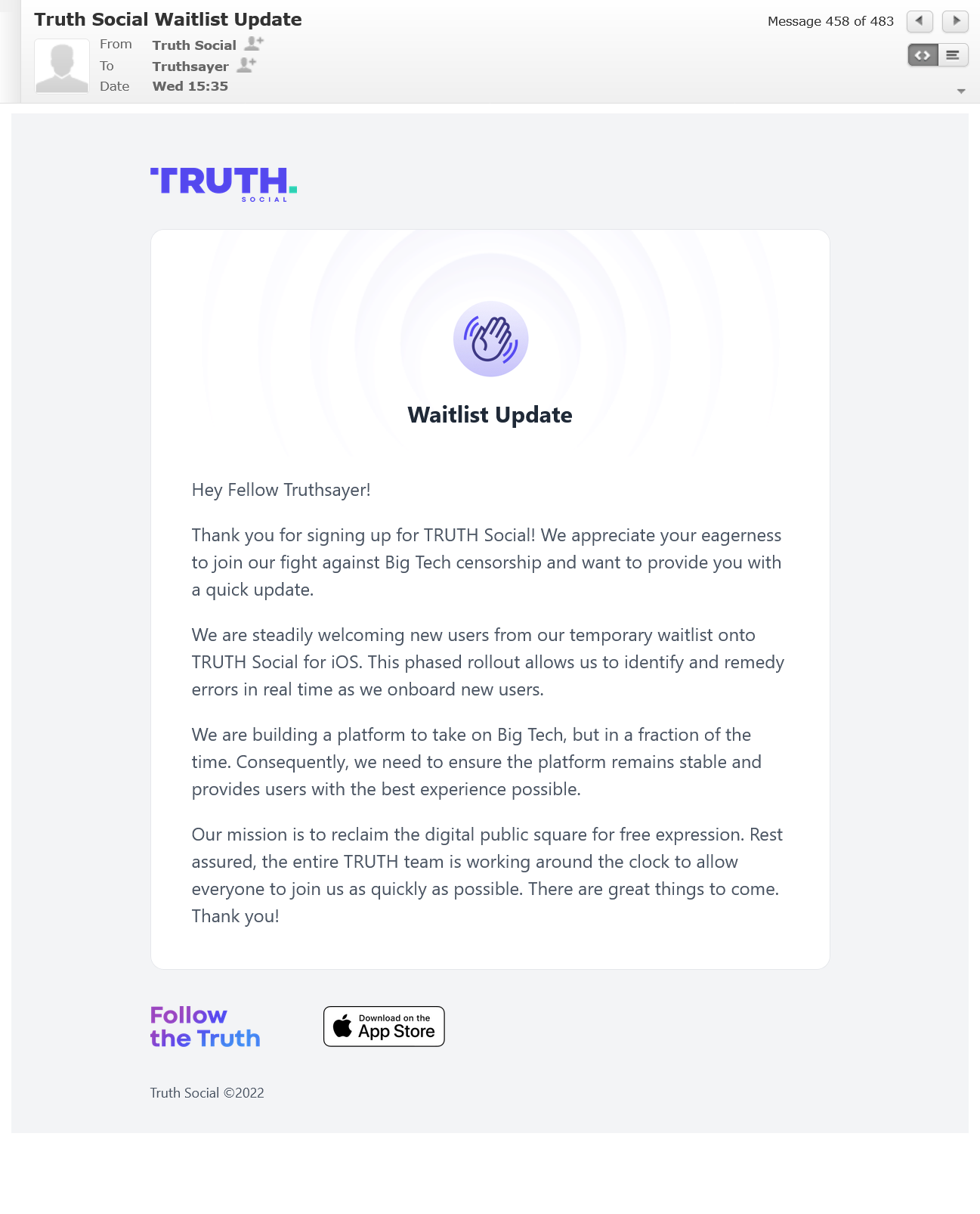 If you signed up for Truth Social almost anyone who signs up is automatically put onto a temporary waiting list, on Wednesday Truth Social send out an email to give a quick update on those who are currently waiting on the temporary waiting list in hopes to soon be let onto the platform. The email … Got an email on Wednesday from Truth Social? If not here is the email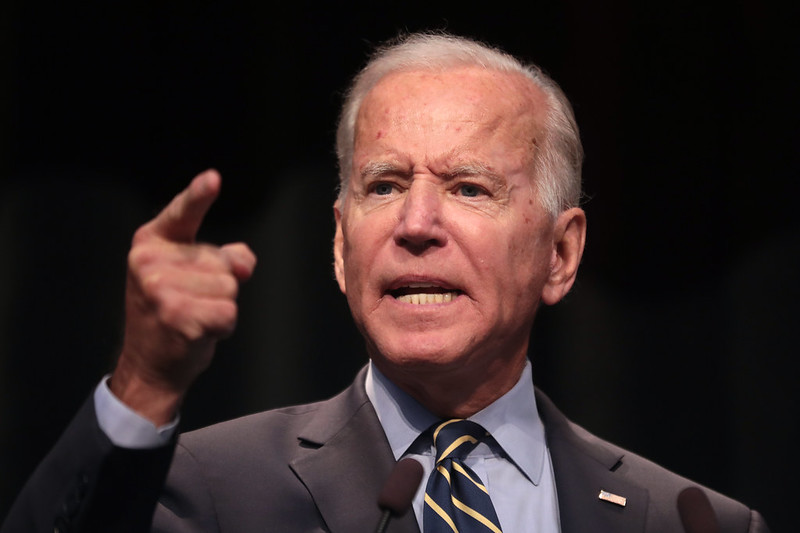 President Biden held a press conference from the White House on Thursday, February 24, 2022 at 1:30PM ET to deliver remarks on Russia's unprovoked and unjustified attack on Ukraine. President Biden also talked about the sanctions that will be imposed on Russia and after his press conference he took questions from the media.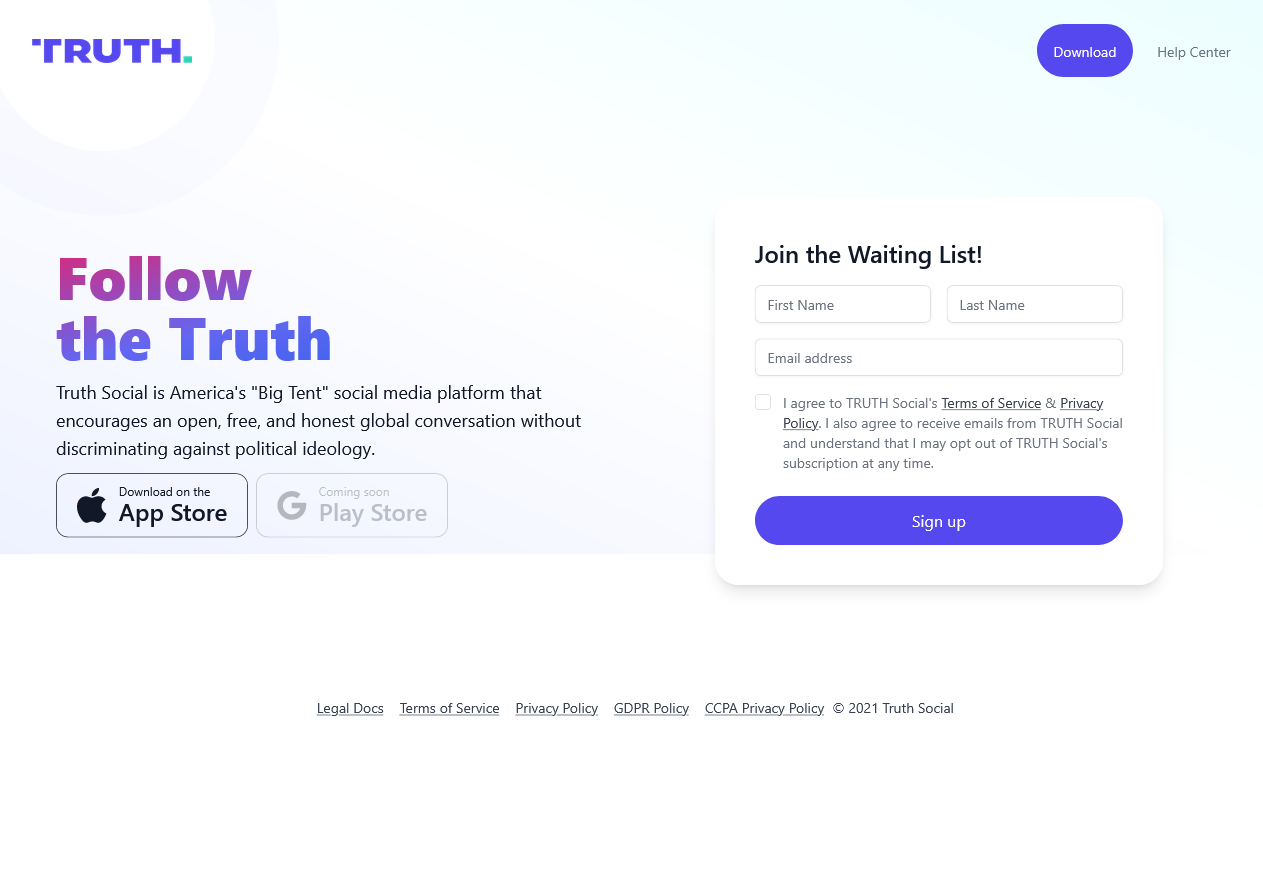 About an hour before midnight if you have pre-ordered truth social app you would have been able to open the app as it would have download it onto your iPhone or iPad, but that is about only what you would've been able to do that yesterday the app seem to be constantly having connectivity issues … How to sign up with Truth Social?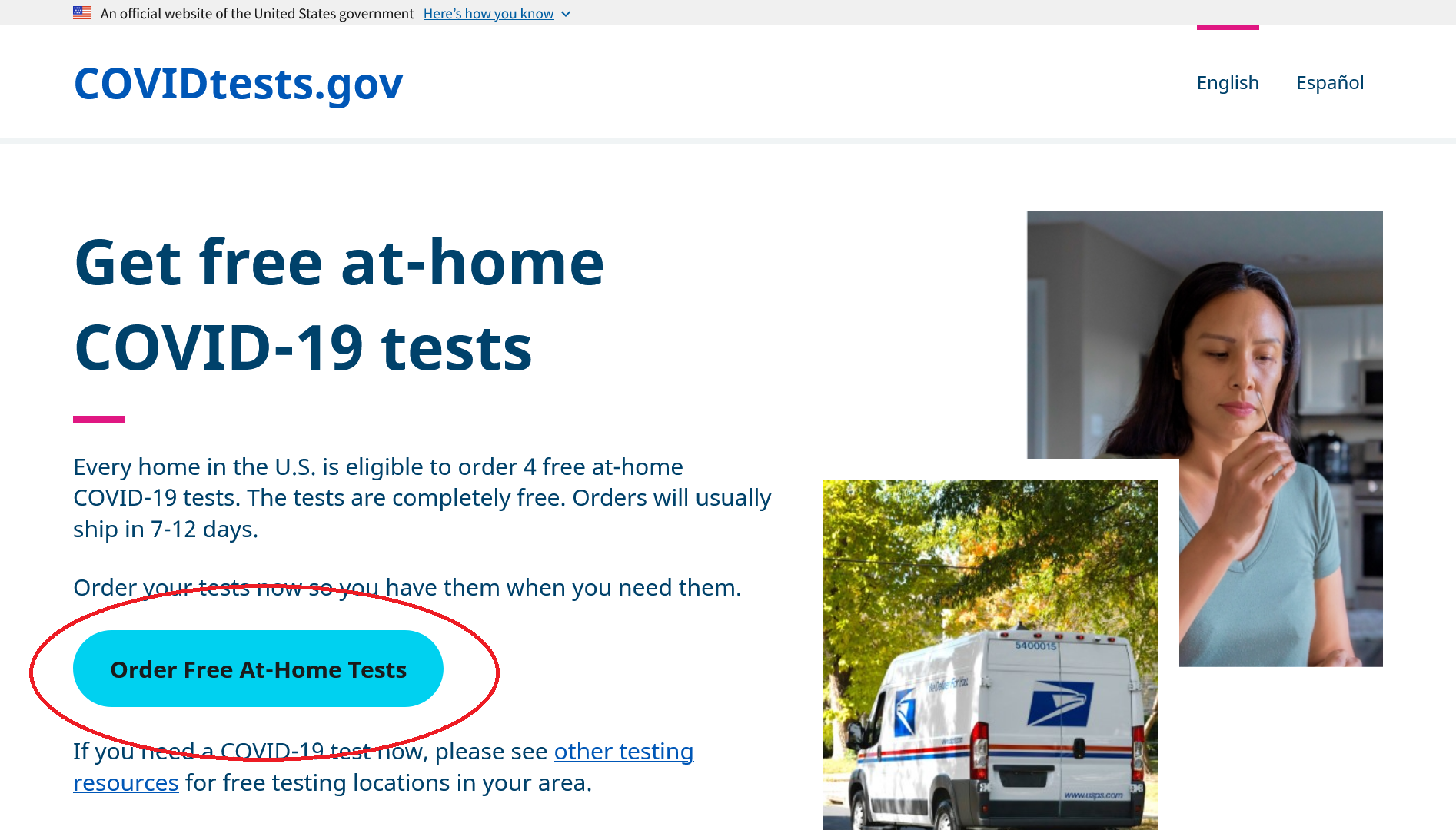 Go to https://covidtest.gov as seen in the photo below: Once you arrived at the website be sure to read the frequently asked questions page as it may have already answered a question or questions that you have. This website is also available in Spanish. Scroll down until you see a light blue button that says … How to order your free at home COVID Test?