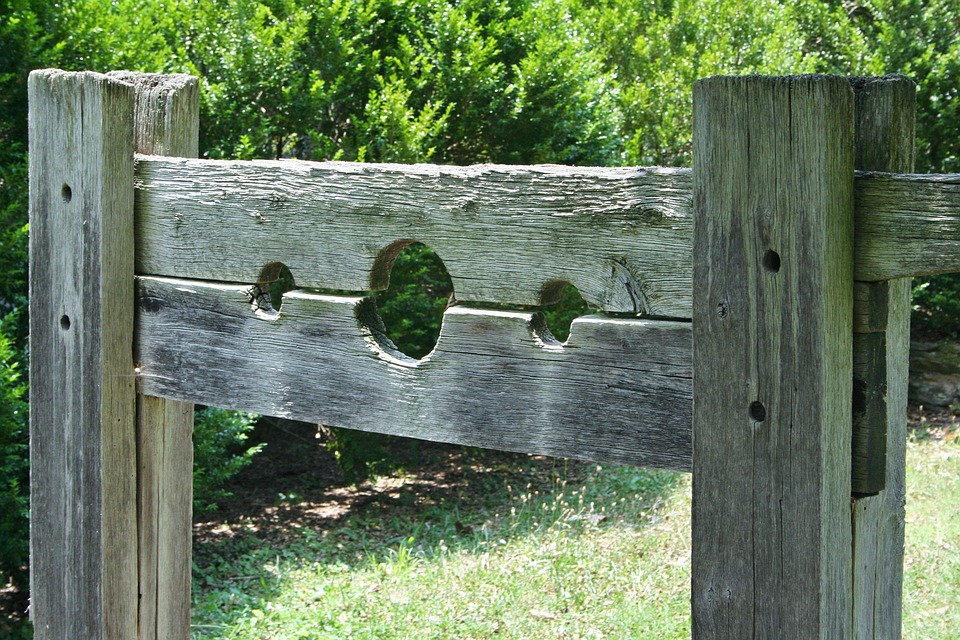 Sometimes sending someone to jail is like checking them into the zero star hotel, they simply do not care however different types of public humiliation is the best away to get the message across because no one want to be that one being publicly shamed. I put a list of five old fashion punishments that … Should these five old fashioned punishments come back?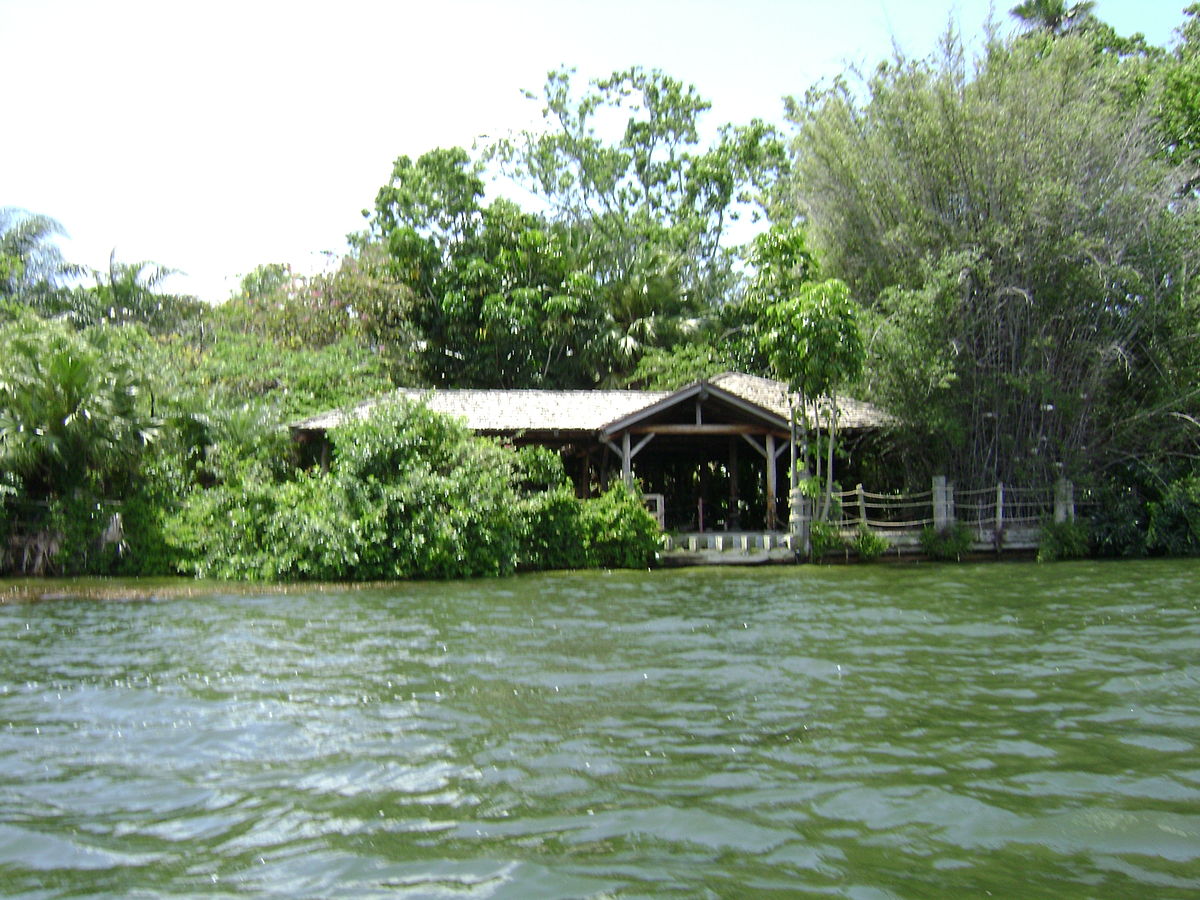 You can read our first article covering Going beyond Restricted Areas at Walt Disney World, by clicking on the title that was published on  Jun 29, 2016, so this article won't going into grate detail as that have not changed much, so this article well cover some of the places that where explored, but their … Going beyond Restricted Areas at Walt Disney World: Revisited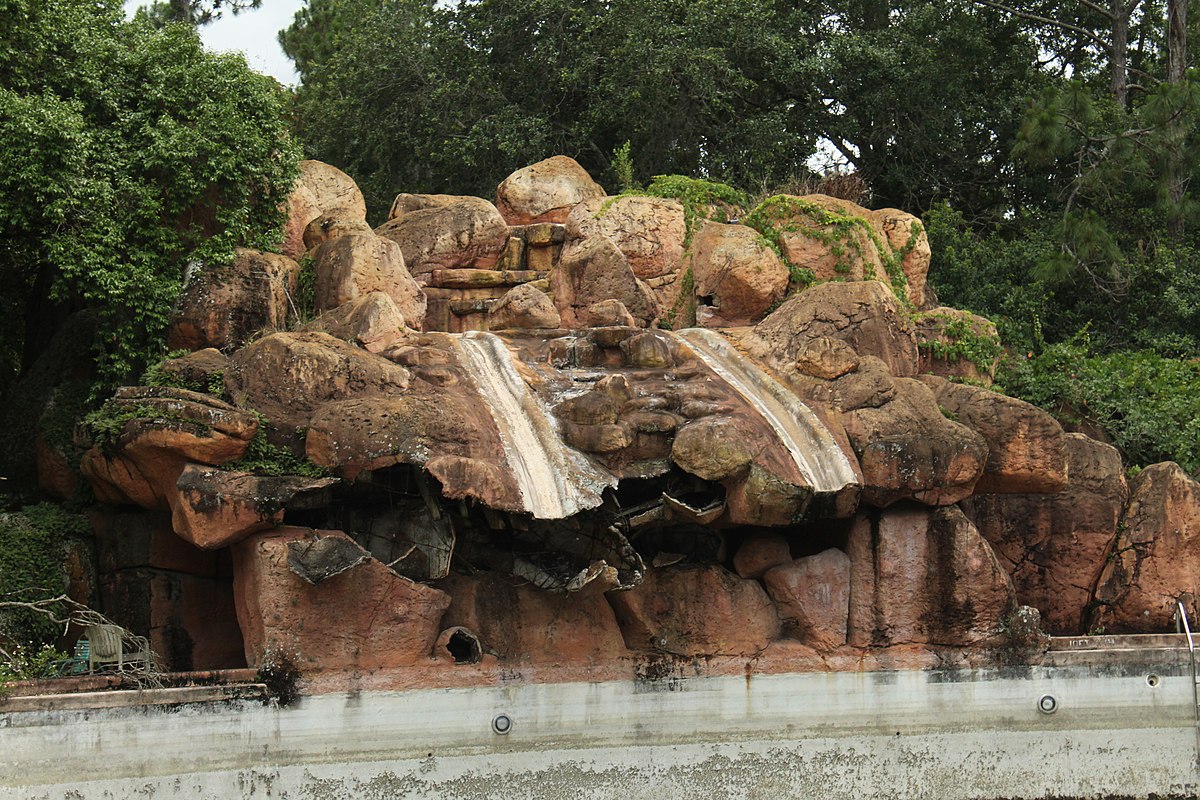 Ever since I discovered, oddly the name of the former island named Discovery Island, now closed to guests at Walt Disney Would, I have been fascinated with it. The reason is, this island has been closed to guests well over a decade and the island supposedly still has power on and music playing as if … Going beyond Restricted Areas at Walt Disney World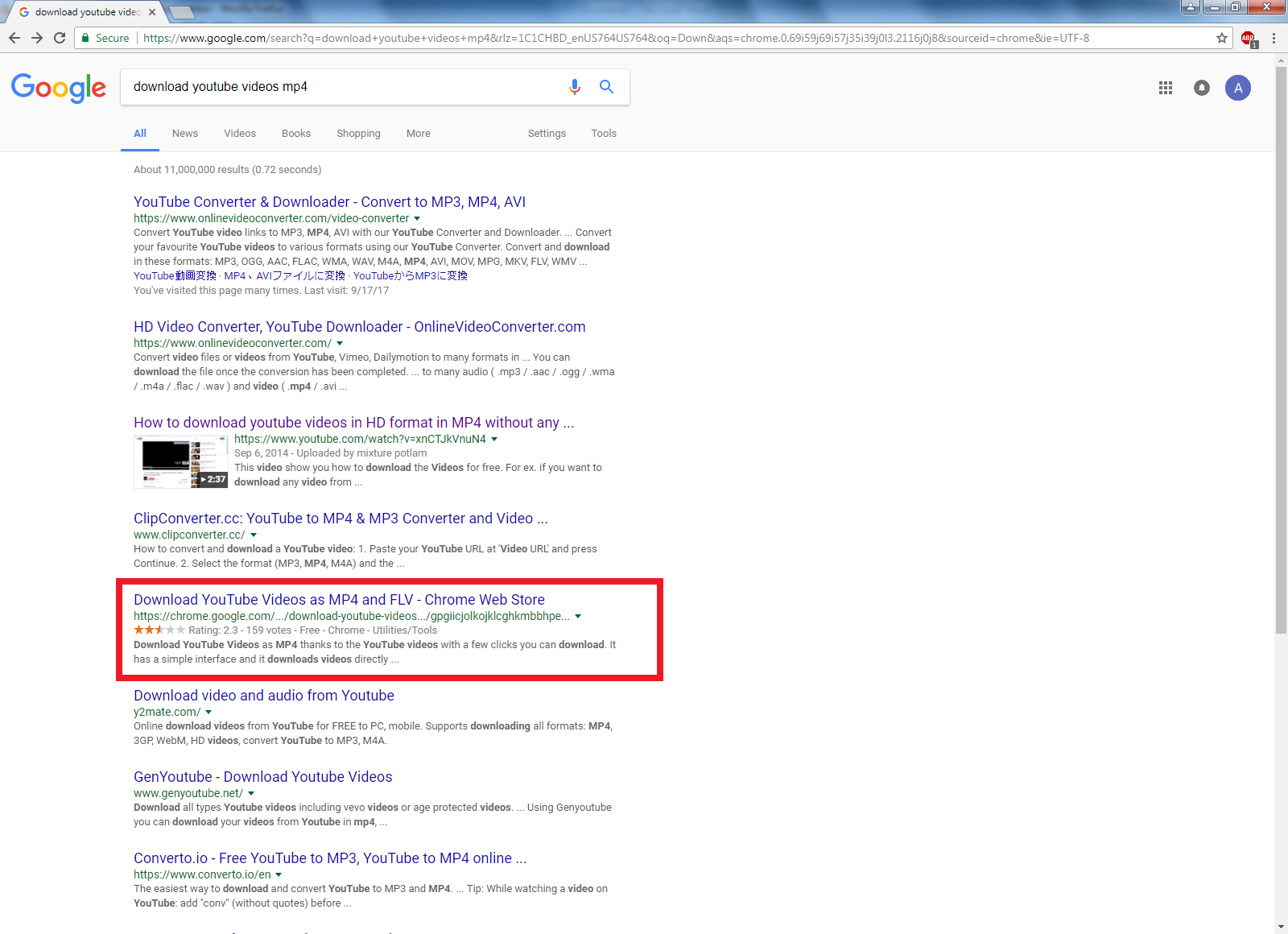 It seems that downloading from YouTube is becoming more and more difficult as far as add-ons for Firefox; Google Chrome as YouTube/Google is trying to discourage people from downloading videos from the site. Have you notice that there are no add-ons in Google Play store that has this feature? If it does has this  feature … How to download videos from YouTube via your web browser?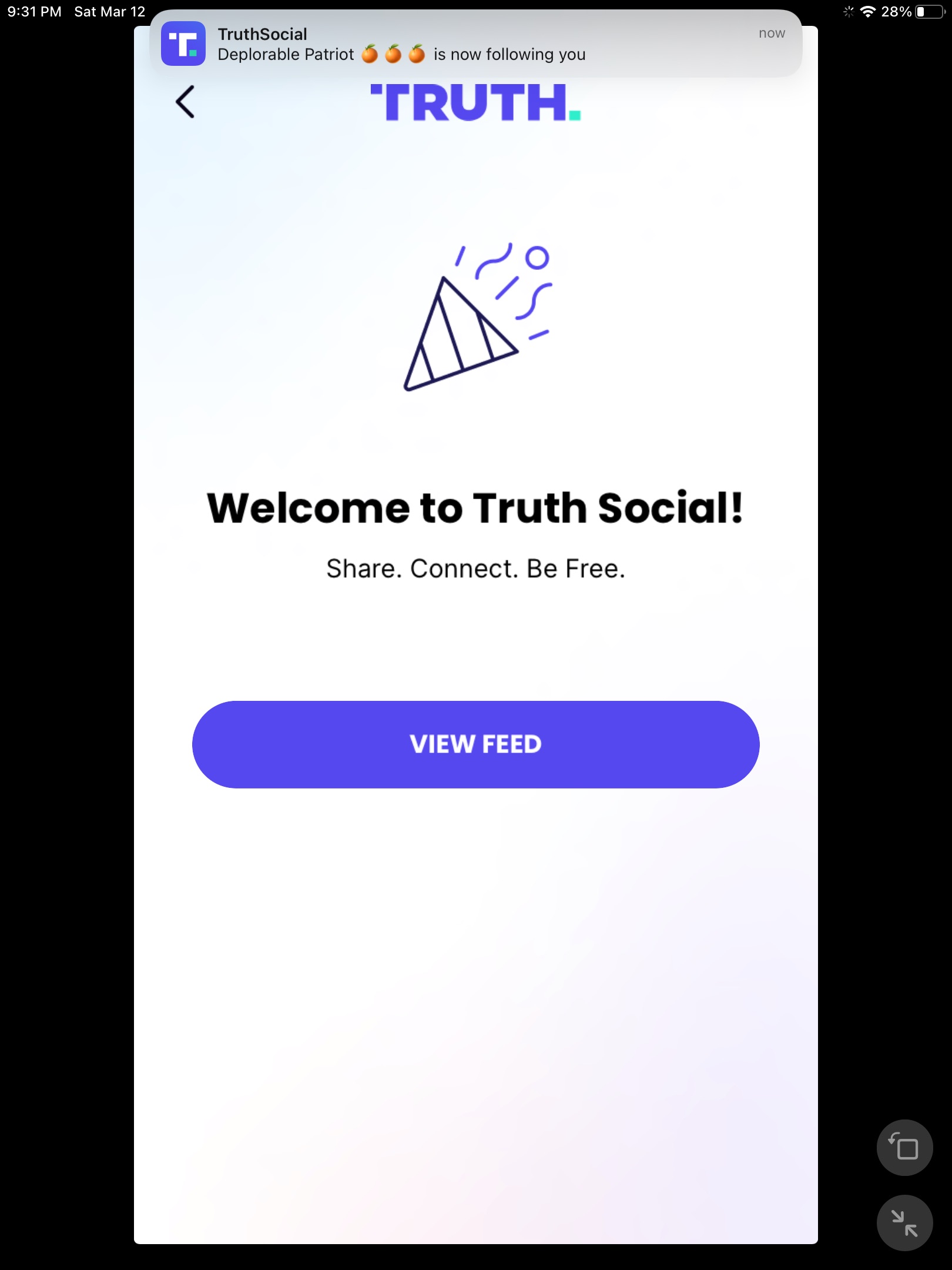 If you have not read the article on how to sign up for TruthSocial go ahead and check that out. after you have signed up you'll be placed on a waiting list unfortunately. Every now and then I will check to see if just maybe I will be on TruthSocial and what I thought was … TruthSocial: The last steps before your a TruthSocial member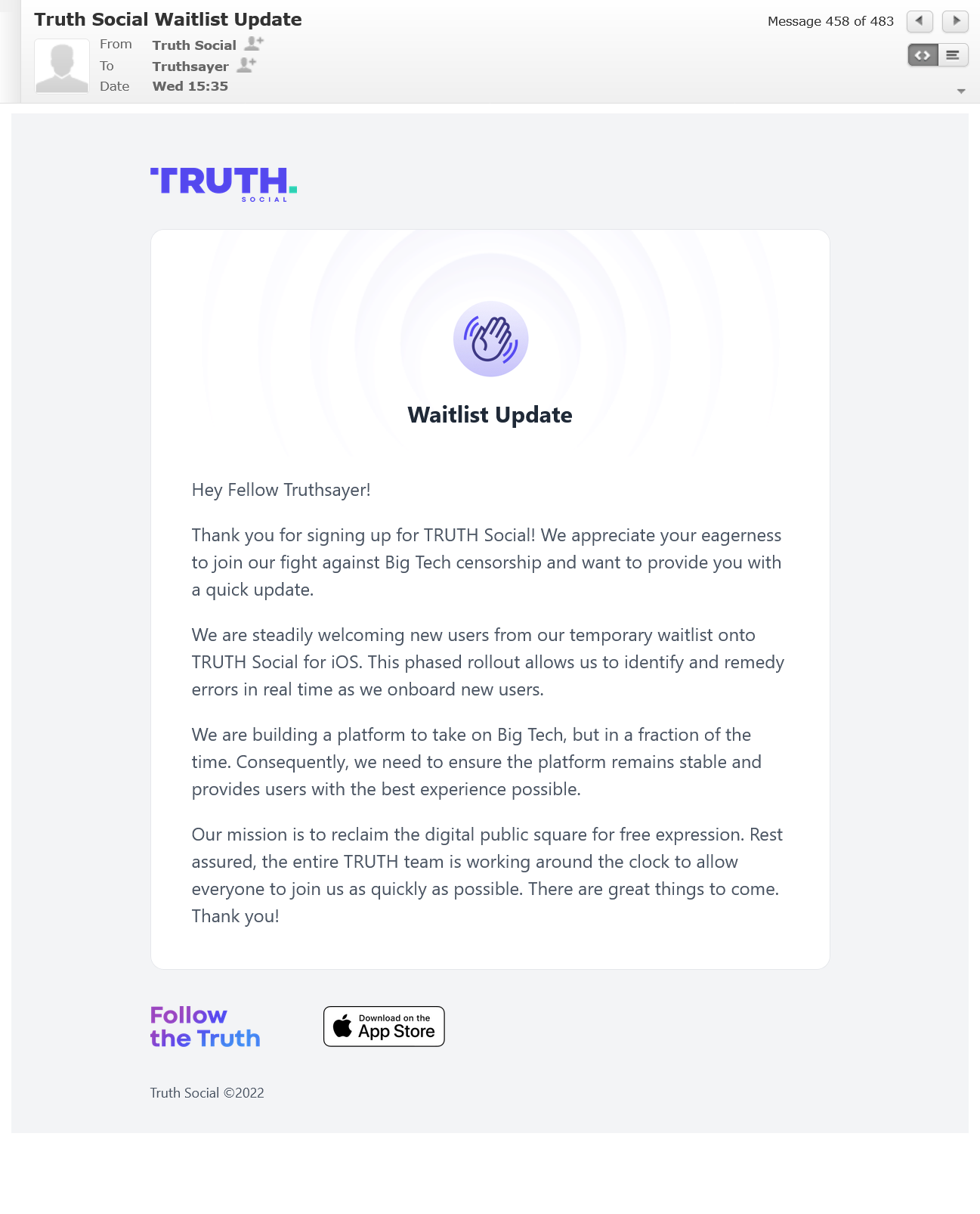 If you signed up for Truth Social almost anyone who signs up is automatically put onto a temporary waiting list, on Wednesday Truth Social send out an email to give a quick update on those who are currently waiting on the temporary waiting list in hopes to soon be let onto the platform. The email … Got an email on Wednesday from Truth Social? If not here is the email