How to download videos from YouTube via your web browser?
It seems that downloading from YouTube is becoming more and more difficult as far as add-ons for Firefox; Google Chrome as YouTube/Google is trying to discourage people from downloading videos from the site.
Have you notice that there are no add-ons in Google Play store that has this feature? If it does has this  feature is has been disable? There was one that shows up in Google, but when clicking on it, it just gives a 404 page not found error. Not your typical error for something just being removed or being discounted.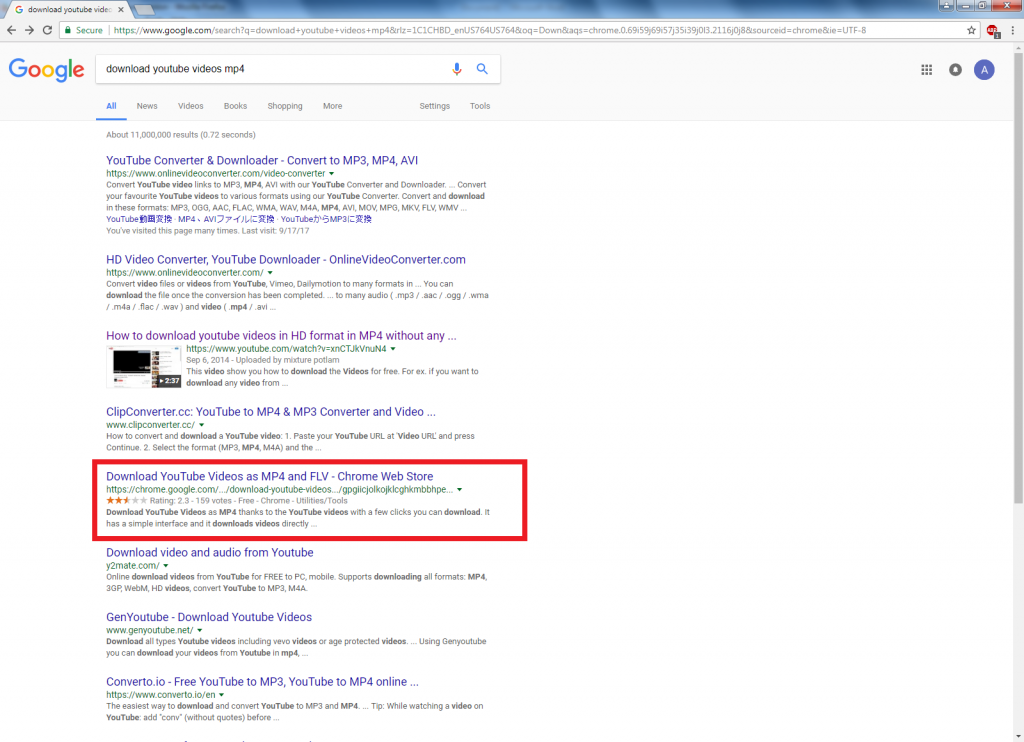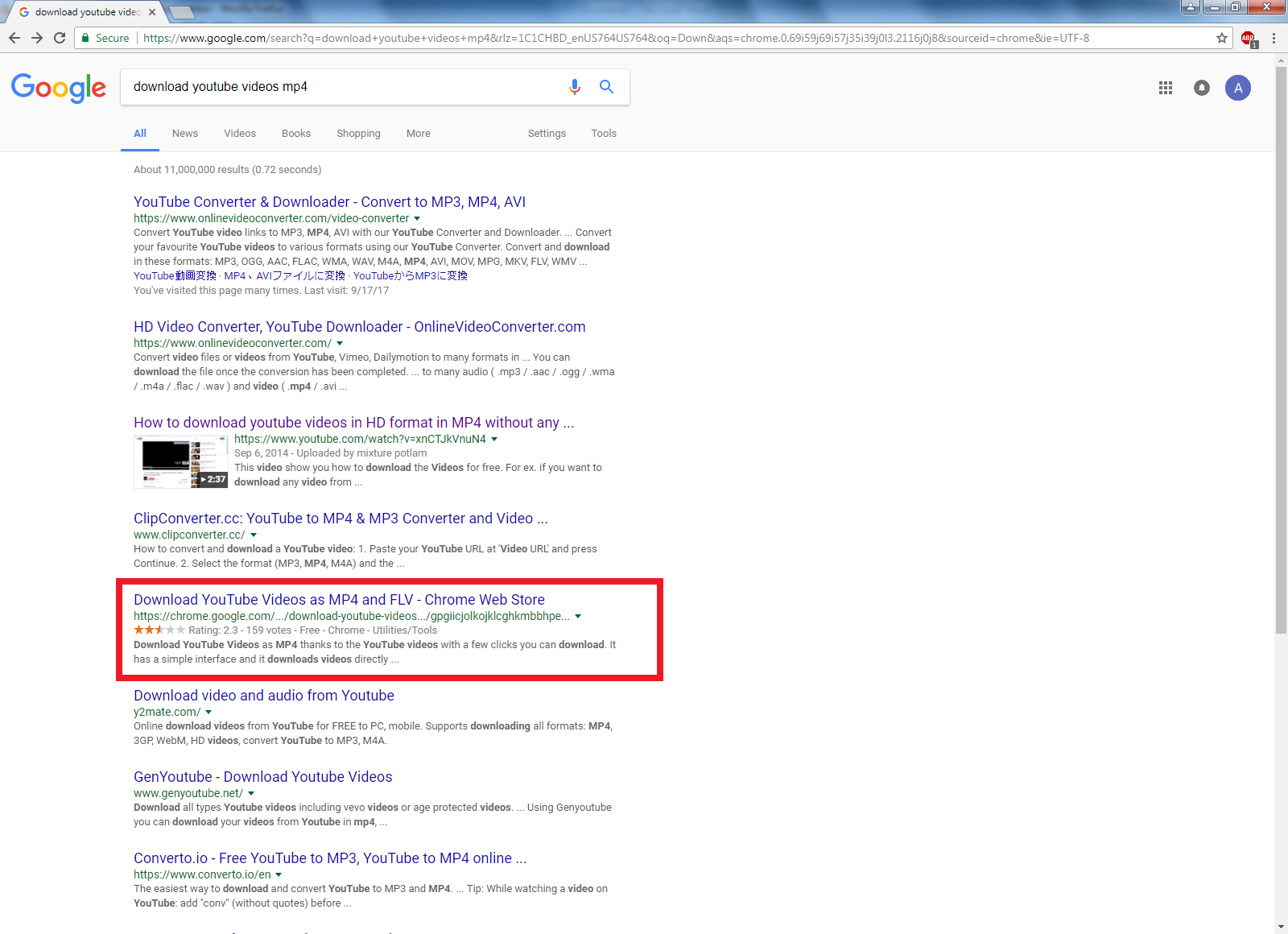 If you clicked on that link it would have gone to https://chrome.google.com/webstore/detail/download-youtube-videos-a/gpgiicjolkojklcghkmbbhpeofghedce?hl=en (Note: This link above is not clickable as it is a dead link.)
You can always use a third-party website in order to download videos from YouTube but that can take a while so if you truly want to download videos from YouTube kind of in a hurry here is a temporary solution that you may try.
Step 1: Go to http://addoncrop.com/youtube_video_downloader and scroll all the way down to the bottom of the page until you see Google Chrome followed by Opera, Firefox, and finally Yandex. (Note: For us we're using Google Chrome.)
Step 2: Unzip the file that you downloaded. (Note: Open up the folder and you should see the files, if you just see another folder name, that is the folder you should drag over in step 4,)
Step 3: Open Google Chrome and type in this address into the address bar chrome://extensions and then press enter. You should see some add-ons already installed.
Step 4: Drag the folder called "YouTube Video Downloader" into your Google Chrome browser, when it has been installed successfully, you should see a new tab open up. At this point you can now go to the YouTube video that you wish to download and download it.
Two things that Google Chrome is going, one is telling me to disable the add-on witch you can just dismiss the notification however Google Chrome is also uninstalling this add-on, so you may need to repeat the steps 3 and 4.
Comments
Comments are hidden, you must click on show comments to read and/or post your own.