Should these five old fashioned punishments come back?
Sometimes sending someone to jail is like checking them into the zero star hotel, they simply do not care however different types of public humiliation is the best away to get the message across because no one want to be that one being publicly shamed. I put a list of five old fashion punishments that should come back to send a message witch is "Do you want to be next?".
Number five on our countdown is stocks. The stocks is where someone would place their head and arms though a piece of wood with three holes and then a top-part would then come down to prevent the person from pulling his/her head and/arms out.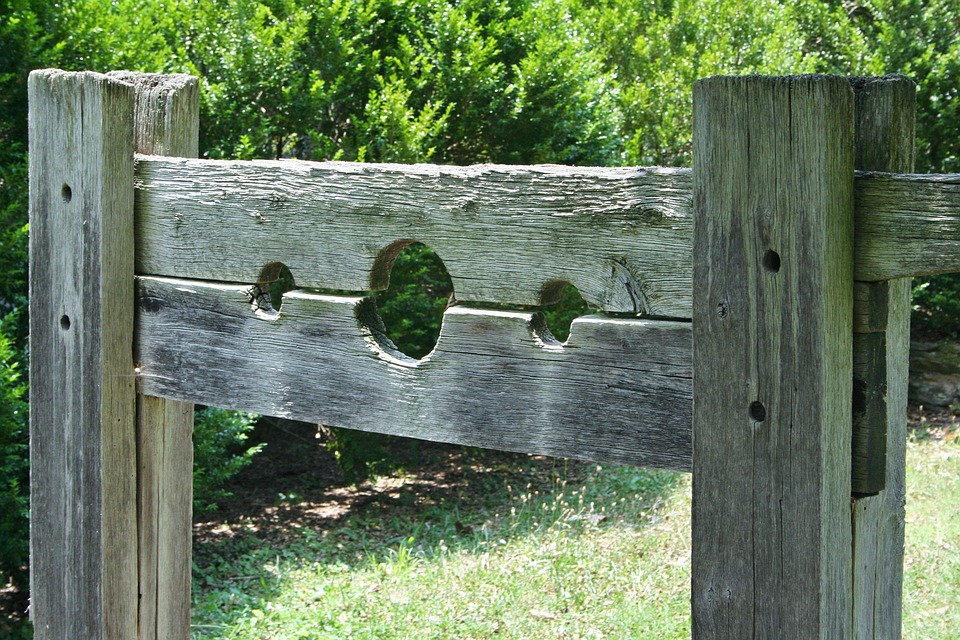 Number four on our countdown is chain gangs. Chain gangs are a group of people who are incarcerated for crimes they have committed witch they must work by doing community service, however they are changed by the ankle to a long chain. (Note: Sheriff Joe Arpaio was known for some of the unusual forms of punishment such as pink underwear, cheap meals, banning salt, and yep chain gangs, so this is not dead completely.)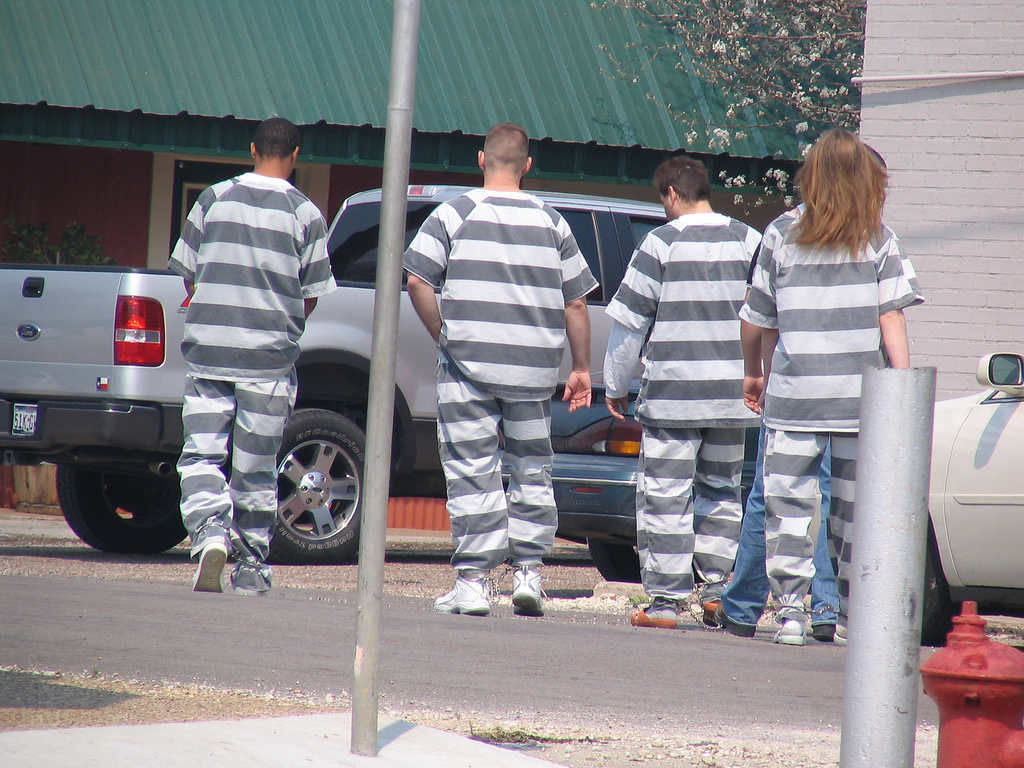 Number three on our countdown ball n' chain. The name ball n' chain pretty much explains what it does, the person who is in incarcerated has a shackle on his/her ankle that has a long chain and then on the other end is a heavy dead weight witch he/she has to drag. This makes running and walking difficult.
Number two on our countdown is hard physical manual labor. For the inmates who love to fight, maybe if they are busy doing hard physical manual labor they might to tired to fight and just want to do their time when they are guests in the the zero star hotel. (If you ever watched The Andy Griffith Show, you may have seen the episode "Aunt Bee the Warden" where Otis, the town's drunk checks-in to the jail only to find their is no room for him, so Andy brings him home to sober up and the next morning aunt Bee makes him a nice breakfast and Oti's response is he wants to be treated like a prisoner, so aunt Bee's definitely treats Otis like a prisoner by putting him to work. I think one or two days when is then released from jail he refers to aunt Bee's jail's "The Rock".)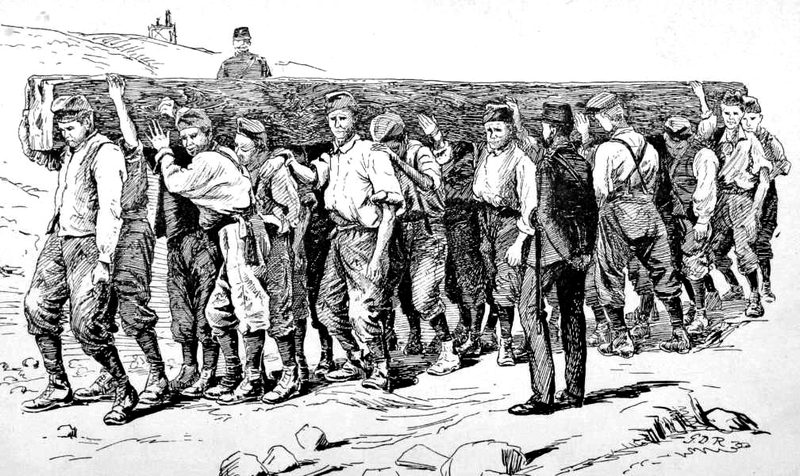 Number one sign shaming. Sign shaming is when someone stands on the side of a busy road or outside of a a busy store such as Walmart and holds a large sign that says what they did. Some of the signs people have held where "I am a thief, I stole from Walmart", or this "Only an idiot would drive on the sidewalk to avoid a school bus".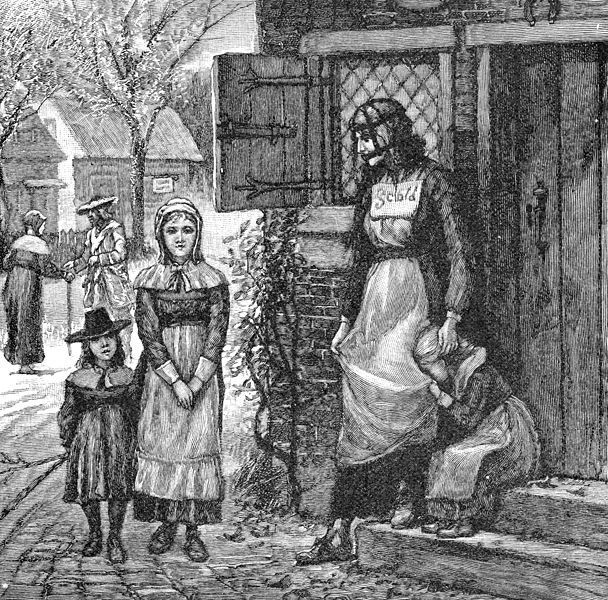 Comments
Comments are hidden, you must click on show comments to read and/or post your own.